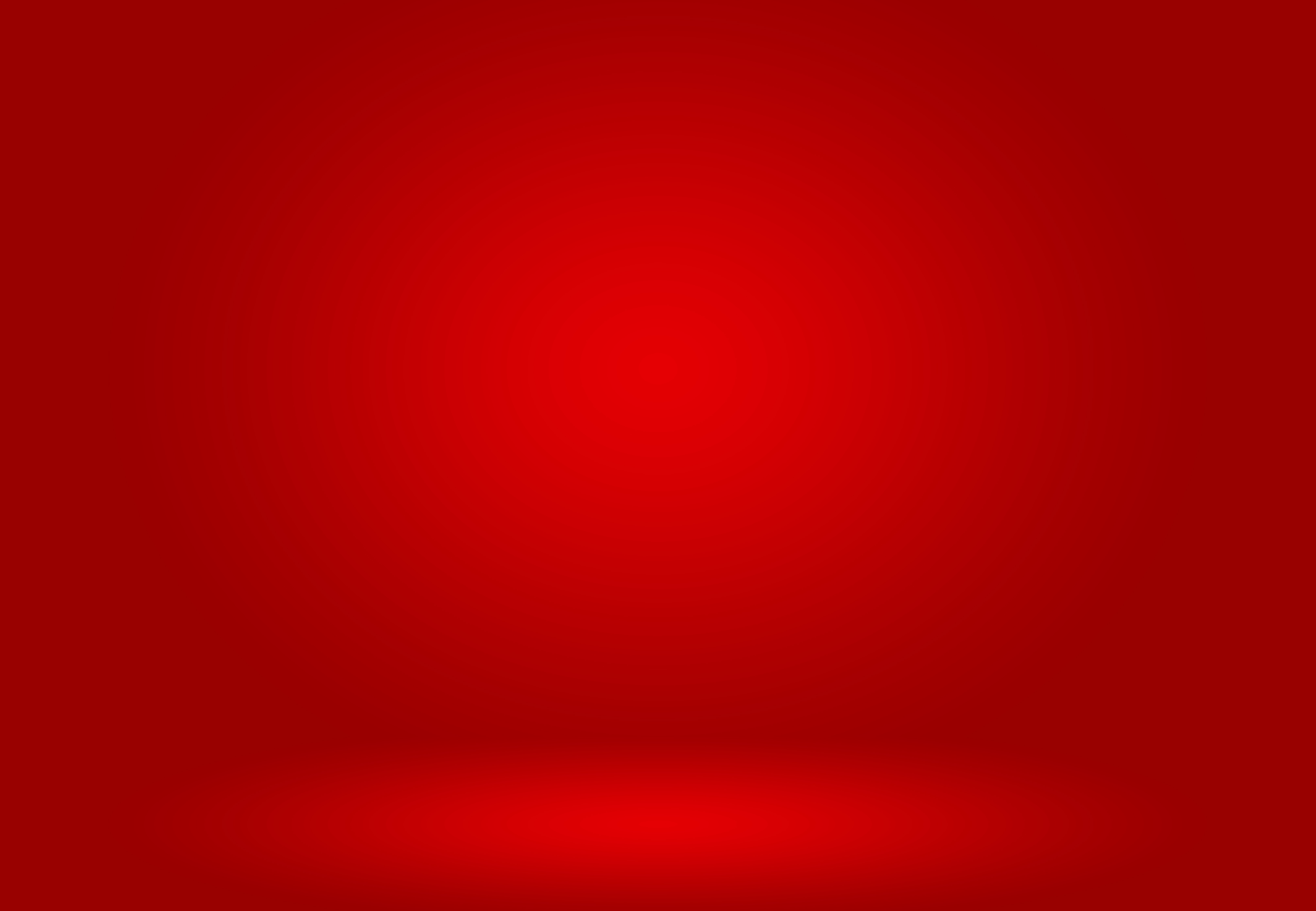 A One Stop API Marketplace.
From simple key based authentication to a global delivery network, with 7x you can build your applications without having to worry about performance or scalability. We are always adding new APIs and expanding our global network, so the service only gets better with time.
We operate our services in a highly available topology across Europe, the Americas and Asia, so APIs are always available.